Over 40 years of Real Estate experience as a broker/owner at the North Shore and surrounding areas of Lake Tahoe!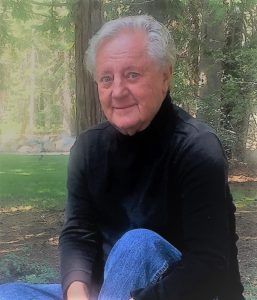 The hallmark of O'Neal Brokers of Lake Tahoe is personal service and absolute integrity offered by professionals with deep roots in the community. Ray served in the USMC as a pilot, Captain from 1967-1972.  He has a degree from West Virginia University. Locally he has been President of the Chamber of Commerce and President of the Board of Directors of the Tahoe-Sierra Board of Realtors. He has lived in Tahoe City for more than 50 years and raised his 4 children there.
Visit our Vacation Rental Website for 15% off your fall stay!